¿Quiénes somos?
abnorm media is a German DNA company dedicated to systems programming and web development founded in 2010.0.
aPrintStore was created with the aim of bringing companies closer to their customers by offering our specialized software in the printing sector: a modern, simple and efficient adapted tool.
Our mission
Develop the best software tools adapted to our clients to optimize their online presence and generate value for their brand.
Our vision
Being an essential element to bring SMEs and freelancers closer to their customers, offering a personalized service and promoting the best user experience both in the physical store and in the online store.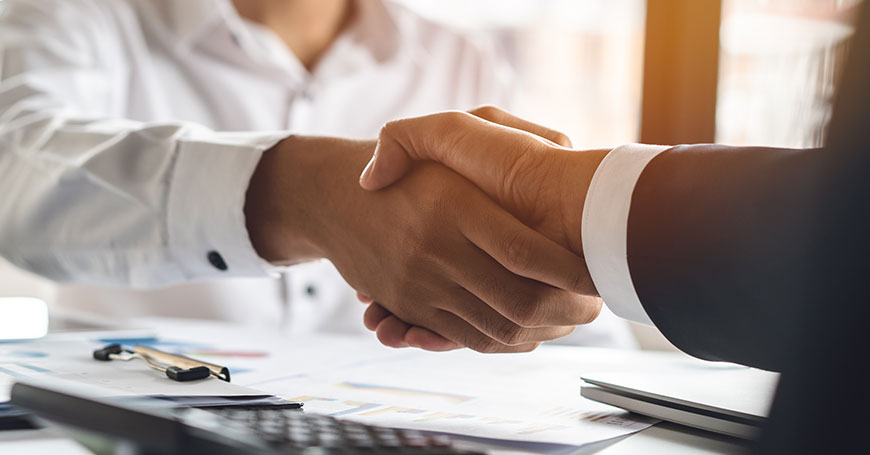 What distinguishes us?
We adapt our system to your business.
We offer professional advice to our clients.
We automate daily processes so that the client focuses the effort on their services.
We guarantee success with professionalism.
We have a versatile system to choose the best way to work.
We design our products so that they can be used from anywhere.
The satisfaction of our clients is our success.
10 years of experience
We work with companies in the printing sector, growing with each project to offer the best service and the most up-to-date software.
Our team is in a constant search for solutions to help optimization in companies and freelancers. We focus on improving production, increasing sales and customer service, offering tools that provide time savings and automation of tasks.
Our experience and our clients support us.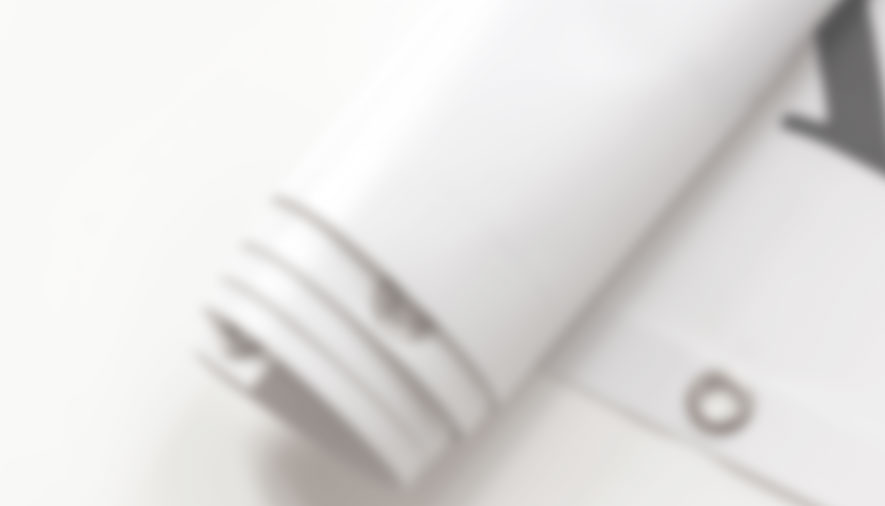 Would you like to sell our items?
We give you the opportunity to sell our printed articles through your online store. The customer receives the order from him as if it were yours.
Without complications.
Complete your catalog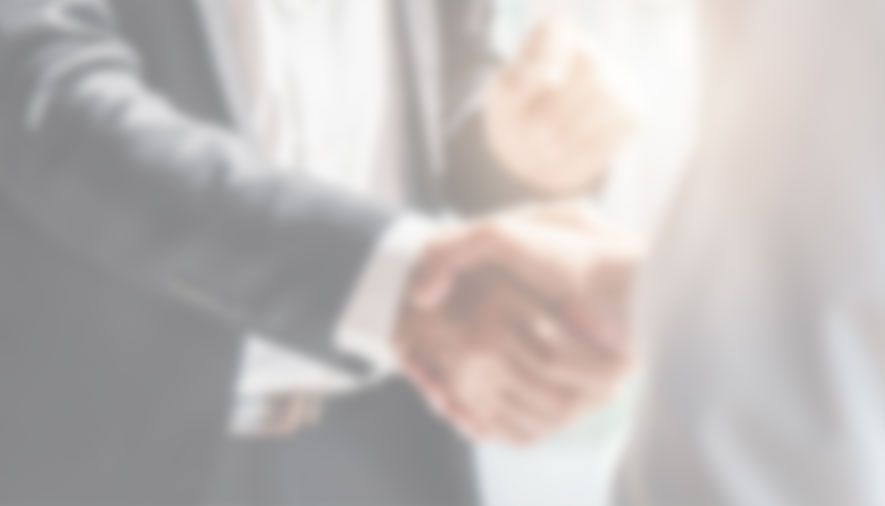 Do you want to market our software?
Become a salesperson for our software by showing the benefits that aPrintStore can bring to printing businesses.
That easy.
Be a reseller
Request more information and try a PrintStore!
Do you need more info? Contact us and request your free trial of the software for printers.