Why become an aPrintStore reseller?
Become part of our company by contributing to the success of our software products. Establish new sales outlets to grow together and offer our software tools as part of your own product portfolio.
At aPrintStore we make it easy for you: offer our products to new customers and earn high commissions by taking a percentage of the total sale.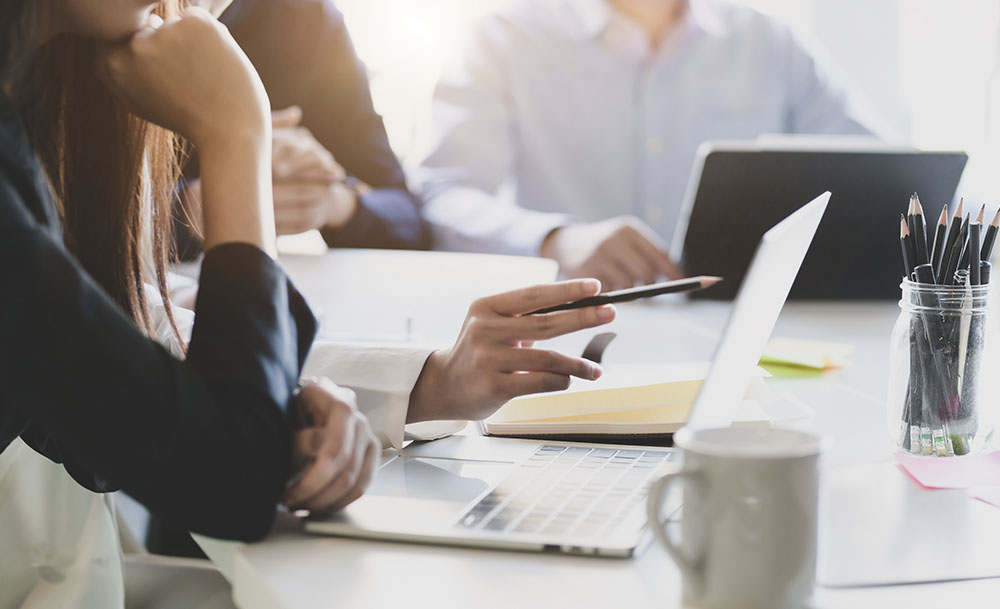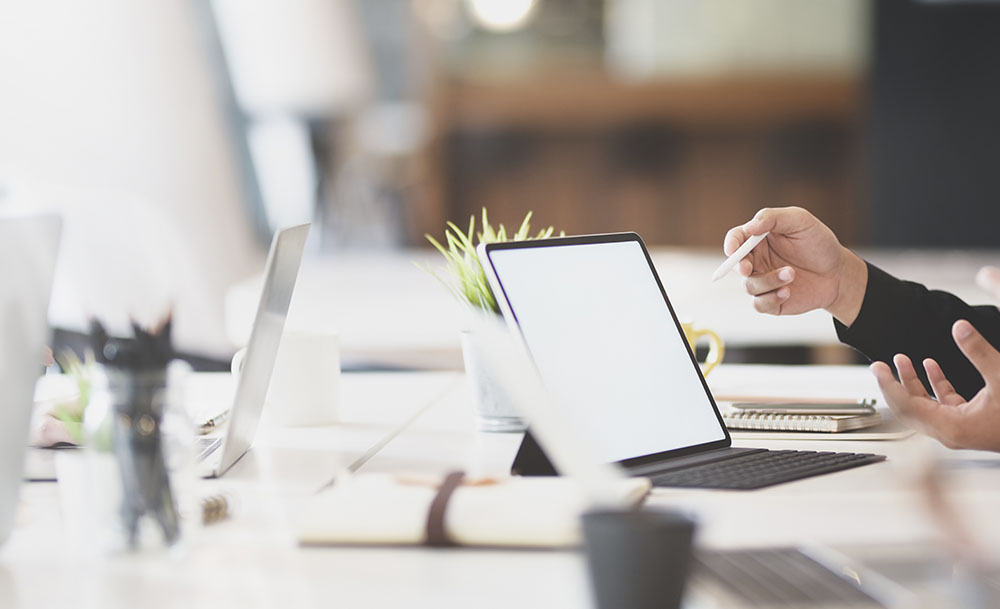 You don't just earn commissions on sales
In addition to the software sales you make, there are other ways of contracting aPrintStore, for example by subscription, but... how does this benefit you?
If a customer finally purchases the product through a subscription service and has been referred by you, every year that the customer renews his subscription, you will earn commissions for this sale without having to do anything else.
All these advantages and much more!
Do you want to know more?
If you want to know more about our business model or want more information about the reseller programme, do not hesitate to contact us through our contact form:
Request more information and try a PrintStore!
Do you need more info? Contact us and request your free trial of the software for printers.