Simple. Easy. Intuitive.
aPrintStore is an ERP (Enterprise Resource Planning System) software designed to integrate all the operations of a company and specially adapted to the printing sector with an online store.
Our management software allows us to carry out the daily tasks of a printing or copy shop, even shipping the final products, among many others:
Orders and reservations
Customer registration
Statistics and reports
Project registration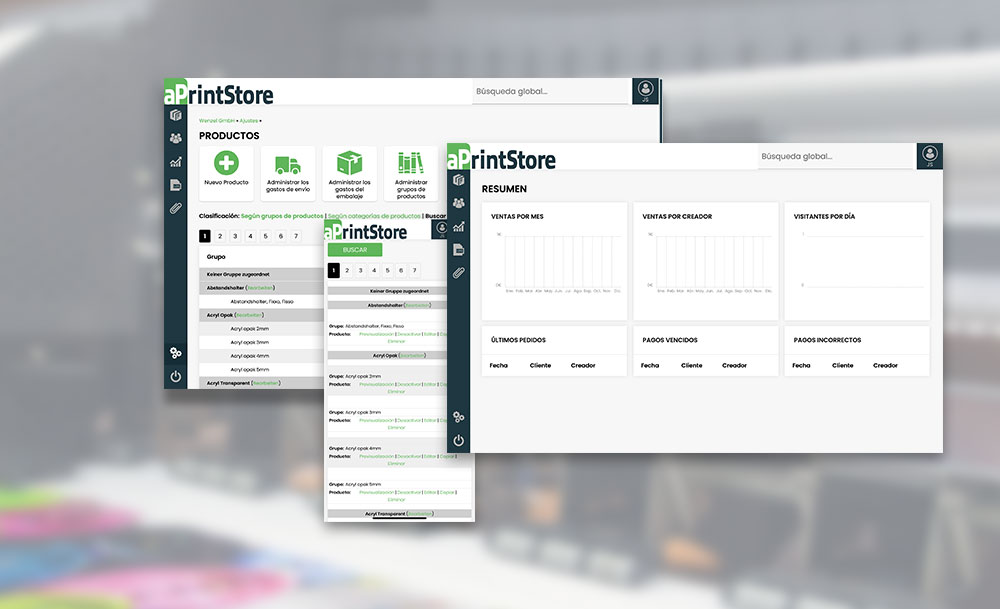 Available anywhere and on any device
Our ERP software is completely designed to adapt to any device (mobile, tablet and computer) with internet browsing.
As the system is stored in the cloud, you do not have to worry about where you are, since you will be able to know and manage your business activity from anywhere in the world.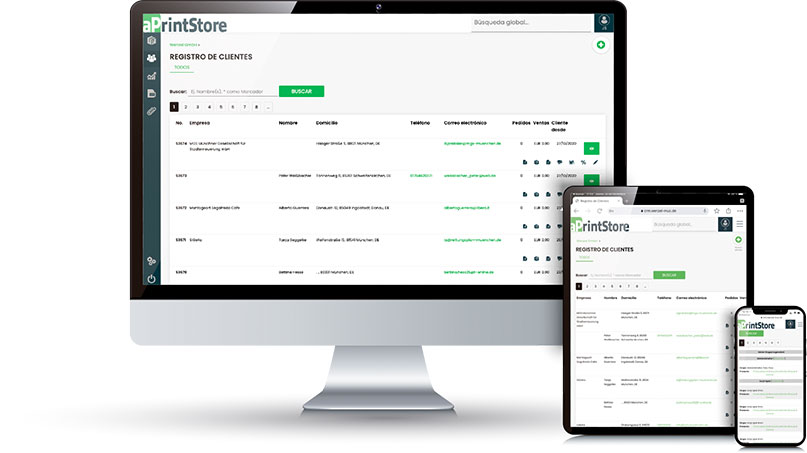 All the solutions you need for your printing and copying business
Create detailed reports of your business activity
Generate your own reports, save filters for recurring reports or create reports to know all the activity of your company, such as:

> Balance of income and expenses
> Total sales made
> Manage invoices collected and much more.

In addition, you can create and save the report that you need.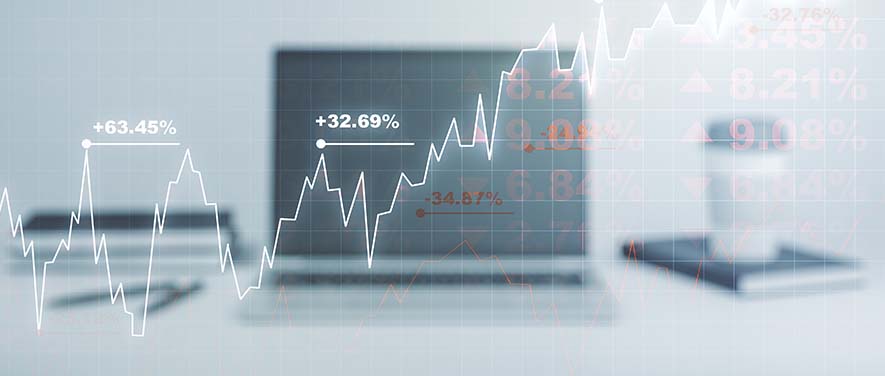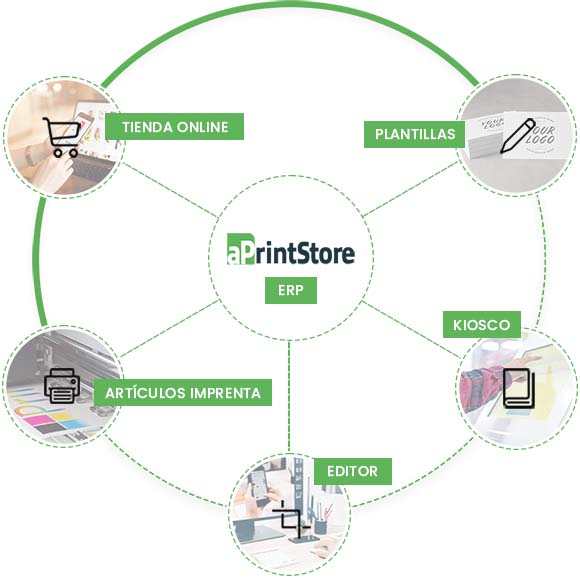 Increase productivity and control of your entire business
aPrintStore has been developed to be a comprehensive solution to digital and graphic printing as part of a Web2Print.
But not only do we offer you the best ERP with which to manage your business, we also put at your disposal other optional tools integrated in aPrintStore to offer a complete service to your clients with excellent quality (these services can be obtained individually or completely).
ERP software integrates tools to facilitate the customer's shopping experience and order management, among many other options.
Why aPrintStore?
10
10 years of experience
We work with companies and businesses in the printing sector, gaining experience in each project to offer the best software and updated functions.
Our team is constantly looking for solutions that help optimization in companies and freelancers. We improve production, increase sales and customer service, offering tools that provide process automation and save time and costs.
Our experience and our clients support us.
Know us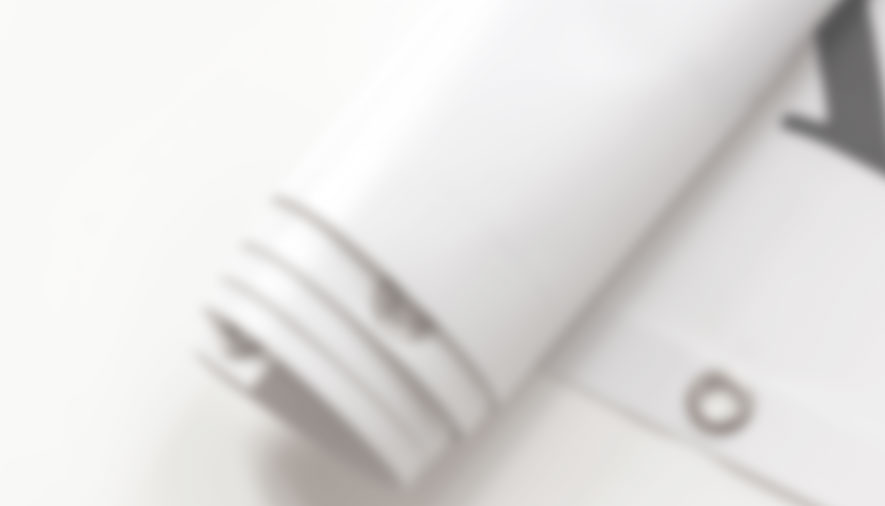 Would you like to sell our items?
We give you the opportunity to sell our printed articles through your online store. The customer receives the order from him as if it were yours.
Without complications.
Complete your catalog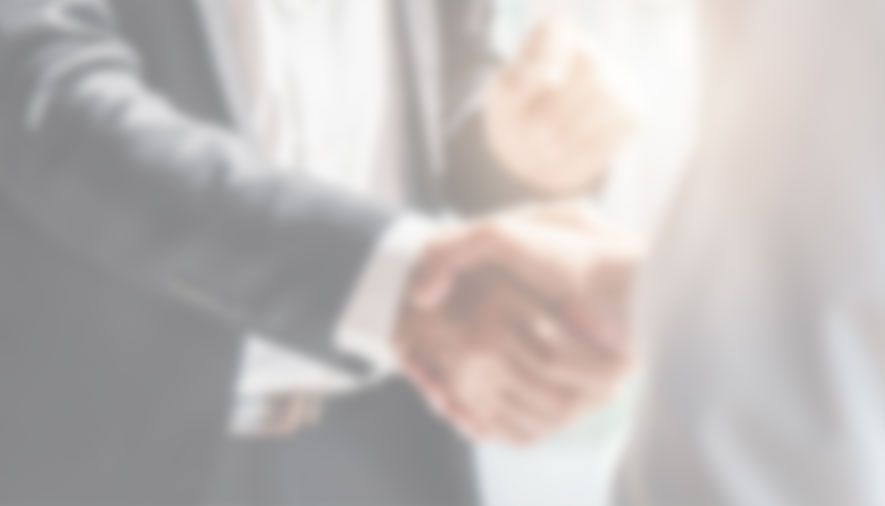 Do you want to market our software?
Become a salesperson for our software by showing the benefits that aPrintStore can bring to printing businesses.
That easy.
Be a reseller
Request more information and try a PrintStore!
Do you need more info? Contact us and request your free trial of the software for printers.