Manage, control and optimize your business with our ERP software
APrintStore ERP software is a powerful tool for managing all the processes of a printing and copying company.

Thanks to aPrintStore you will be able to make important decisions easily since you will have a global vision of all the information in real time about your business, as well as control over all administrative processes and products.

You will be able to automate, simplify and optimize all the tasks of your business, and you will save time and money that you can invest in other important aspects of your company such as being more competitive and efficient.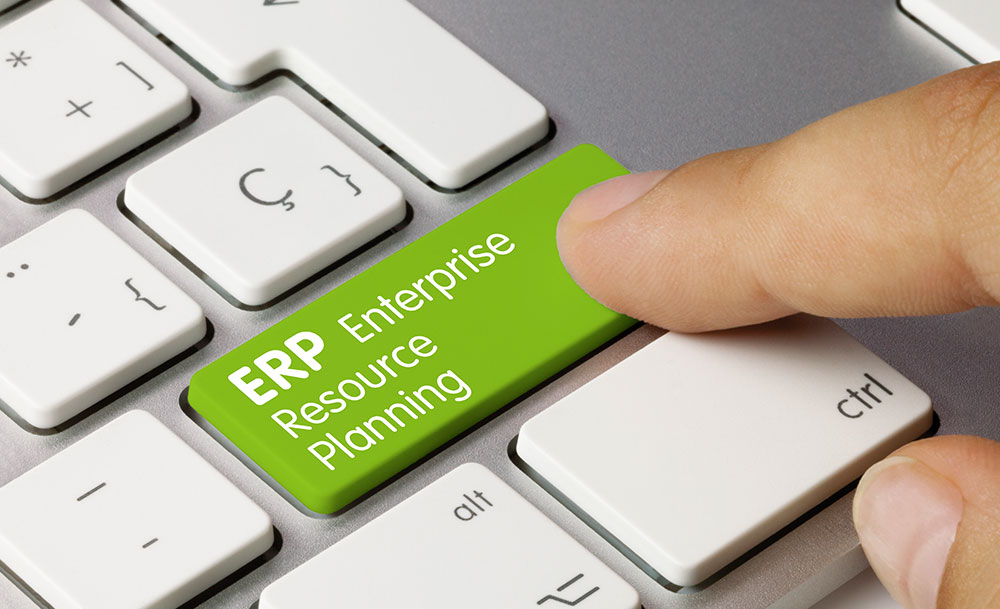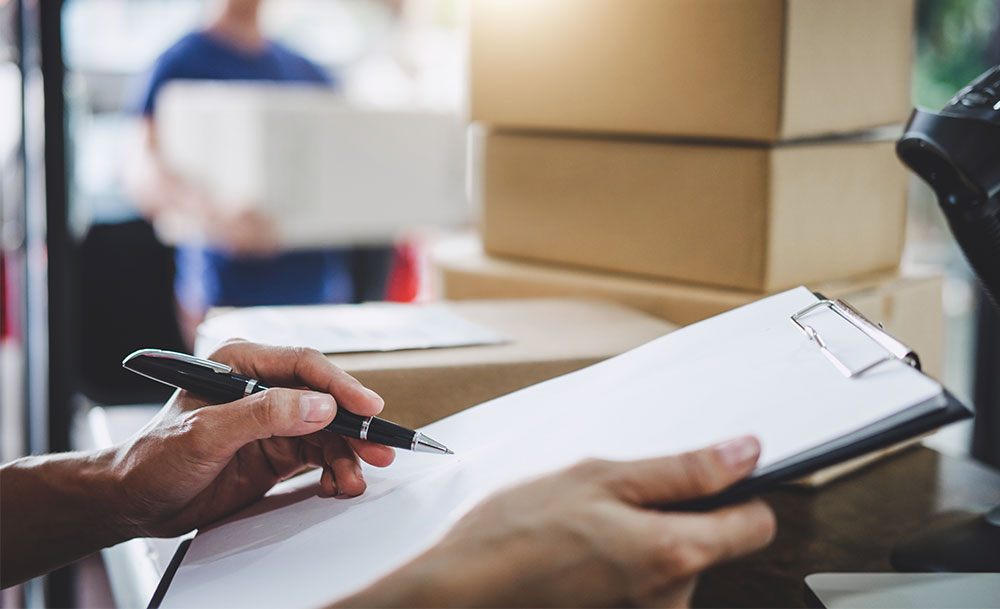 A single software to manage your entire business
Your employees and you will be able to easily manage all orders and offers from all customers since the aPrintStore ERP is designed efficiently and optimally to take advantage of all the workflows of a printing and copy shop.
Forget about using different programs or steps to make an offer and follow up: with aPrintStore you will save time when creating new orders with existing, new or invited customers.
Do you know that aPrintStore has full integration?
We have devised a system to order each process to its specific area with notices to know what is pending. Thanks to this, all tasks will be automatically assigned to the corresponding department. It also has many other features.
Create complex rates with the aPrintStore calculator
We know the need to create complex rates for printing products, that is why we integrated a complex calculator that allows us to create different formulas for the multiple products of a printing or copy shop. You can configure and calculate with all the options for calculating prices such as material, size, thickness, m2, units, etc.

Add rules and formulas autonomously without the need for help. Just enter the data and aPrintStore will calculate it for you.

Know everything that aPrintStore does for you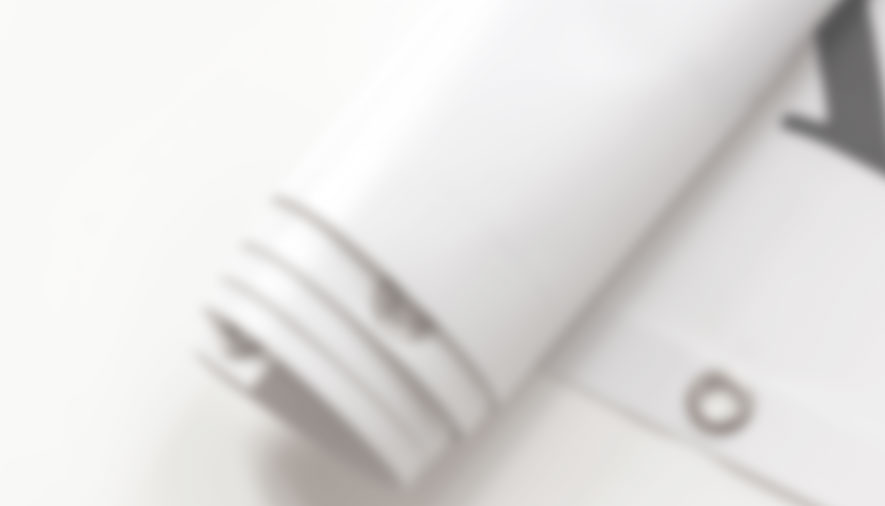 Would you like to sell our items?
We give you the opportunity to sell our printed articles through your online store. The customer receives the order from him as if it were yours.
Without complications.
Complete your catalog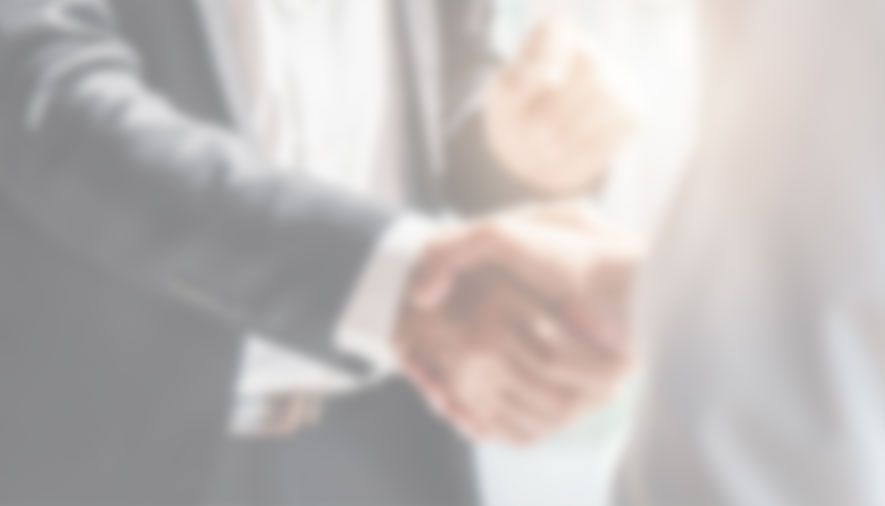 Do you want to market our software?
Become a salesperson for our software by showing the benefits that aPrintStore can bring to printing businesses.
That easy.
Be a reseller
Request more information and try a PrintStore!
Do you need more info? Contact us and request your free trial of the software for printers.