Your business turned into an online store
Centralize, organize and control your services with our Web-to-Print online store, providing your customers with a wide range of products and materials. Thanks to this, you will be optimizing the most common processes, such as registering your customers' data.
Your customers can choose between different products, place orders online and directly upload their data without you having to do any work. In addition, the payment is processed directly through the online store.
Save time with aPrintStore and invest it in other processes.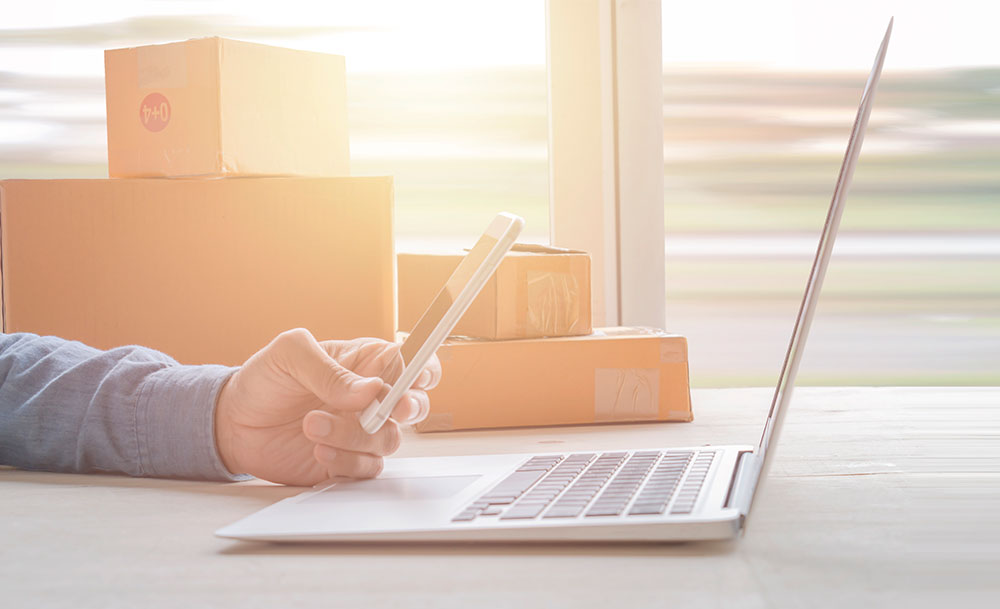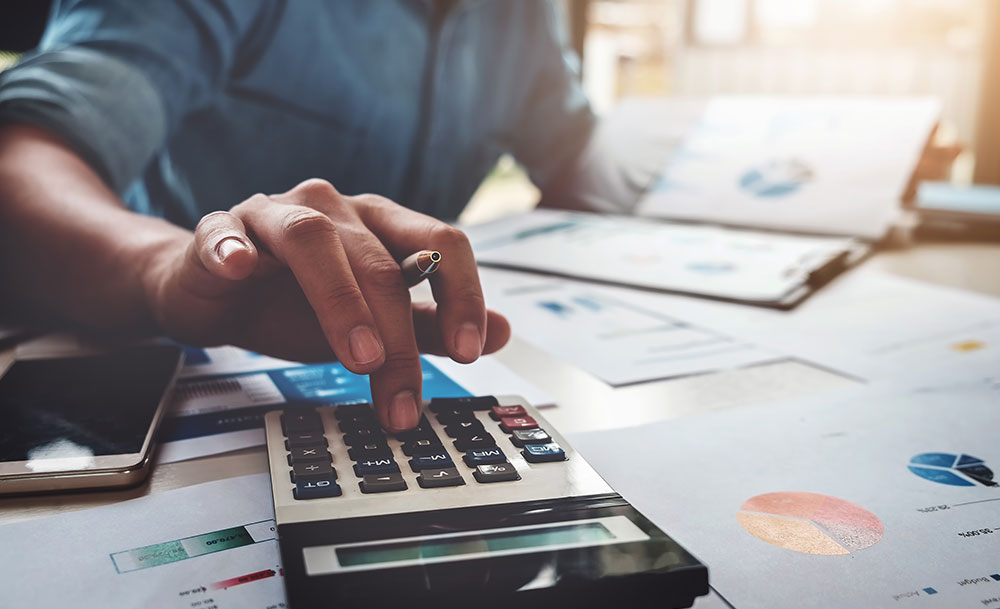 Create rates with the complex calculator integrated in the online store
We know that it is necessary to be able to configure different parameters to calculate prices in a printing company. Our integrated calculator and its multiple options allow you to perform complex operations to customize your rates according to thickness, m2, units, material, etc.
Establish global rules or specify on which products you want to apply these rules, for example you can establish a global discount if a previously indicated size is reached for the entire store or only for a product category.
Manage your rates autonomously, without the need for a specialist, and save on costs.
The calculator designed for the printing industry
Thanks to our team of programmers, you can have the most advanced calculator in the industry to perform complex operations and easily obtain the price of your products without effort.
Designed for your business
Advantages of integrating an online store
Expand your sales opportunities and attract new customers
Create an online showcase and give visibility to your products
Customer data is loaded directly into the aPrintStore system
Your business open 24 hours a day for your clients
We adapt the online store to your corporate image of the business
Save time in production processes and costs by automating your business
Manage your products without the need for help
Adding and managing the products becomes a simple task thanks to the administration interface, integrated directly in the same online store. You will not need any external software or advanced programming knowledge to be able to edit the content pages or introduce the new products that you are going to commercialize.
You can do anything, such as setting the different shipping options for the products: depending on the country of destination, collection in store, packaging, delivery format (folded, rolled, etc.).
Whatever your business needs, our software can adapt to it.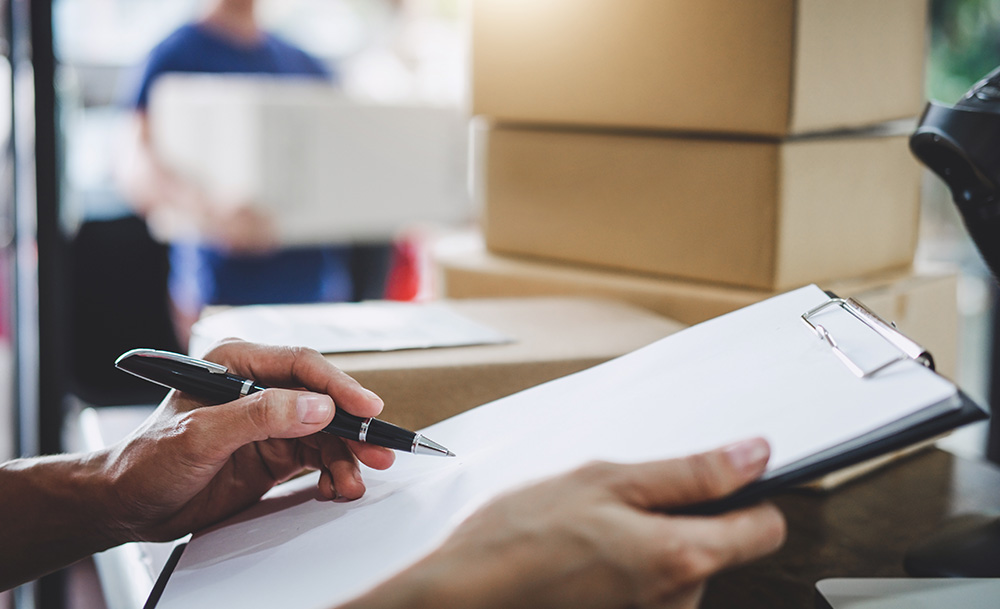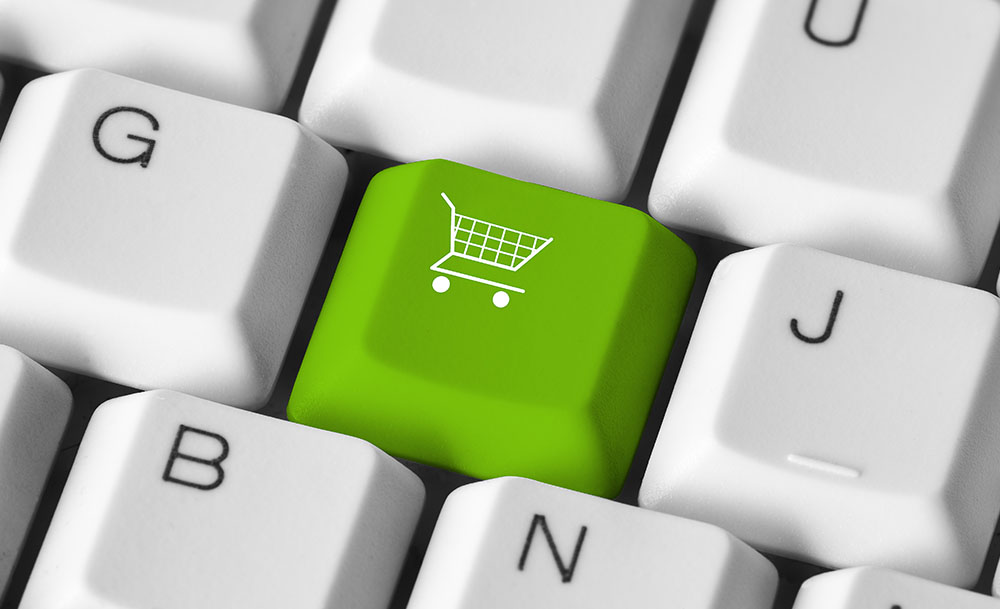 Your business available 24 hours a day
Can you imagine your business working 24 hours a day for you? With aPrintStore it is possible as it allows you to offer your customers the advantage of accessing your business whenever they want, even outside of your working hours.
You can keep your business open 24 hours a day, 7 days a week without having to invest your time directly in it. At the same time that you will be creating business, it will also be a download of administrative tasks optimizing the daily processes that can be automated in your online store.
In addition, you will create a digital showcase of your products and services.
The necessary software for your online store
Thanks to our experience in the sector, our online store has been adjusted based on the technical specifications necessary to adapt it to the field of printing, printers, copy shops and advertising technicians.
Everything is part of a completely integrated circuit with the other tools that make up aPrintStore, to provide high performance across the entire set of solutions. For example, orders and data uploaded through the online store are automatically synchronized with the ERP software database and can be used immediately for other work processes. We manage to minimize daily tasks and automate your workload.


In addition, if you already have a website, the online store can be integrated into your existing page as well as our entire software and tools package.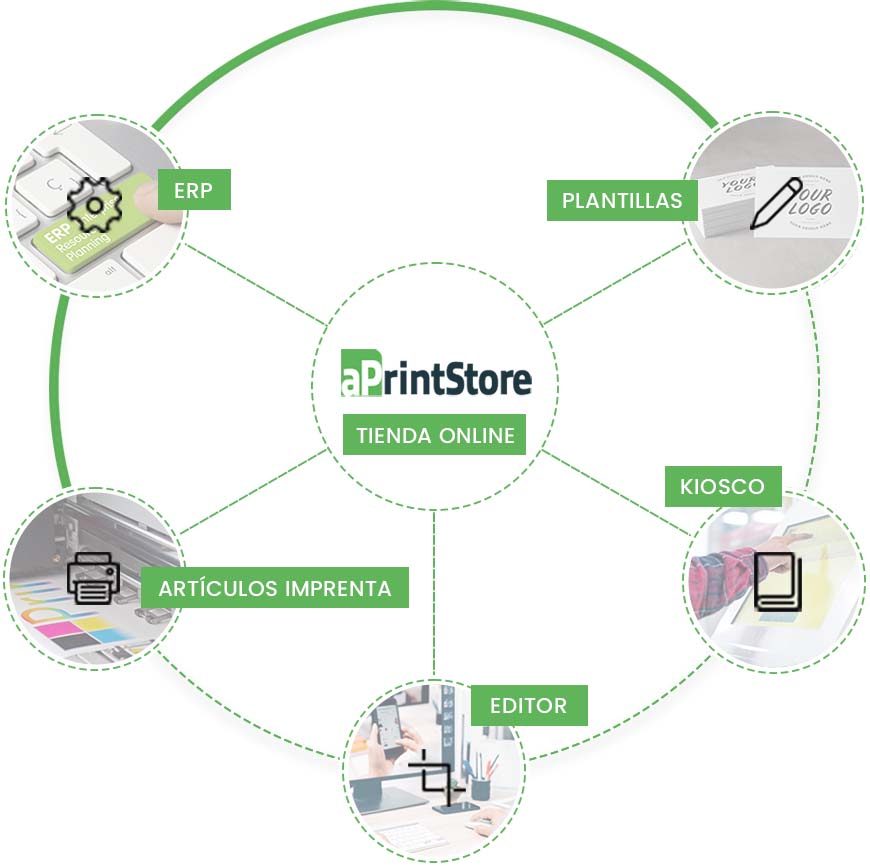 Discover everything you can do with aPrintStore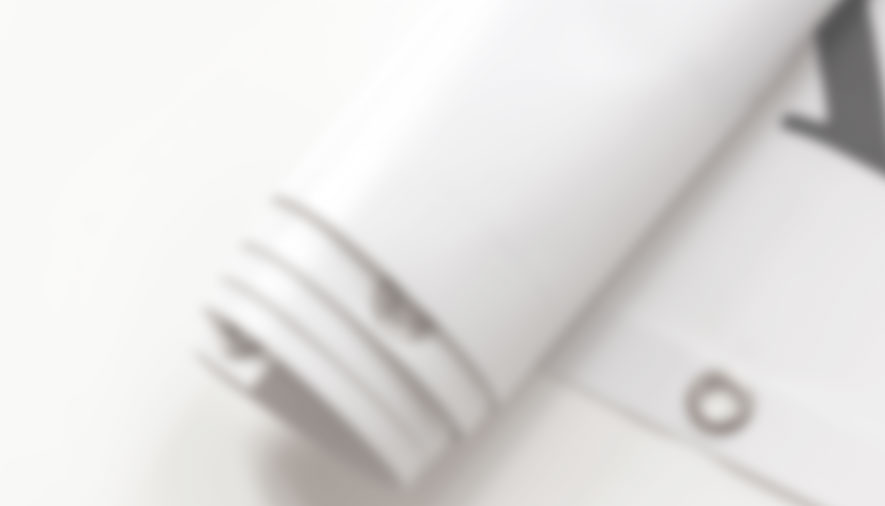 Would you like to sell our items?
We give you the opportunity to sell our printed articles through your online store. The customer receives the order from him as if it were yours.
Without complications.
Complete your catalog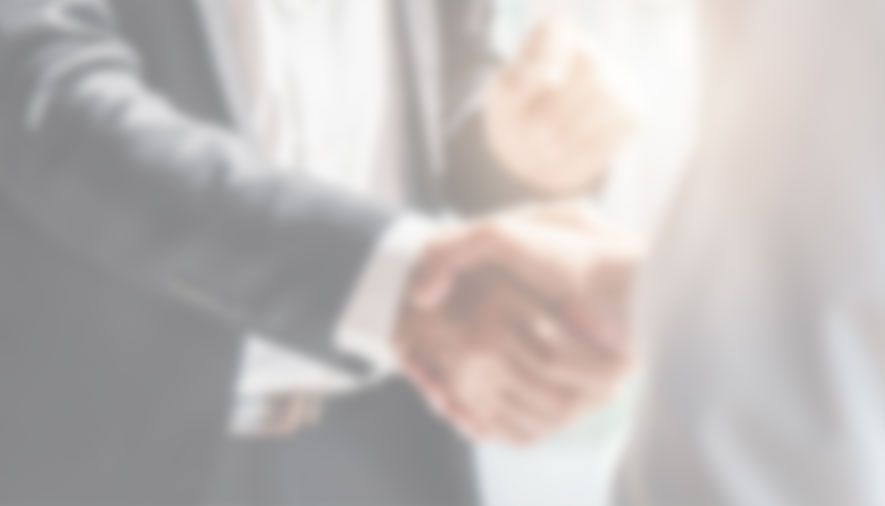 Do you want to market our software?
Become a salesperson for our software by showing the benefits that aPrintStore can bring to printing businesses.
That easy.
Be a reseller
Request more information and try a PrintStore!
Do you need more info? Contact us and request your free trial of the software for printers.