Create your website to attract new customers
Still don't have a website and / or online store? We can help you take the first step together with our experience. We create your website based on your needs and preferences. In addition, we can add an online store so that it can work for you 24 hours a day without worrying about anything.
You can manage the content or products that you want to upload to your website yourself thanks to our content system. It is so simple that you do not need to know programming or web design.
Access your website and manage your entire business with aPrintStore.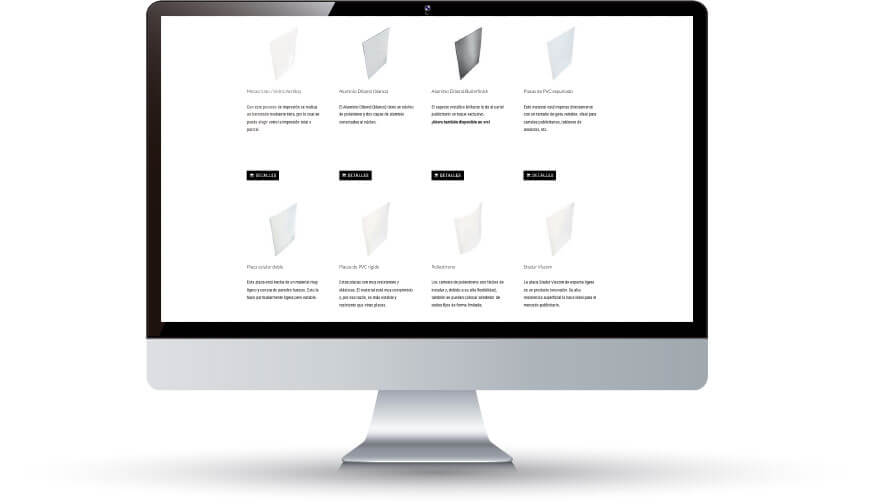 We facilitate the management of all areas of your business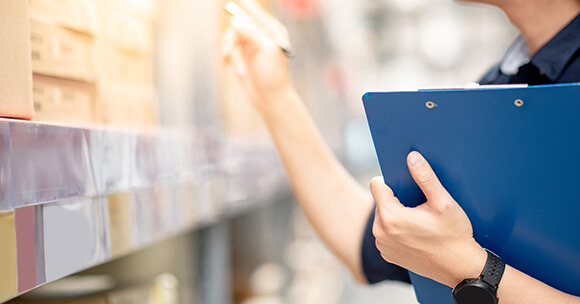 > Manage your products easily
You can easily add and manage your products thanks to our simple administration interface.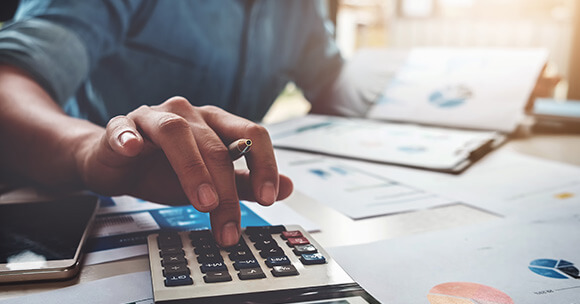 > Integrated rate calculator system
A complex system of calculations will allow you to set your prices according to material, thickness, m2, etc., Forget doing calculation tasks for hours!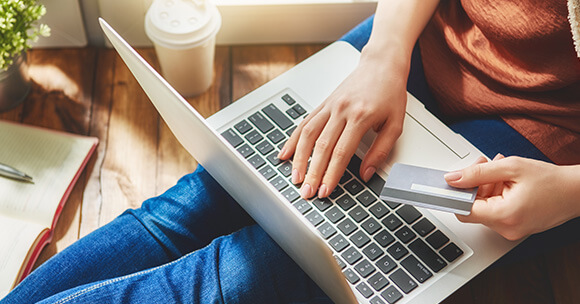 > The customer places orders quickly
We want to make your day to day easier, so the online store can be used by your client in the most comfortable and simple way.
Why create an online store with aPrintStore?
We are specialists in web design and development. We offer you a professional service from the first moment.
We adapt to the way you work, to the image of your business and preferences.
We are always ready to help you and find the most efficient solution.
We make all the necessary improvements so that you are satisfied with the customer service.
You do not need any external technician. We take care of everything.
We have been in the printing industry for more than 10 years.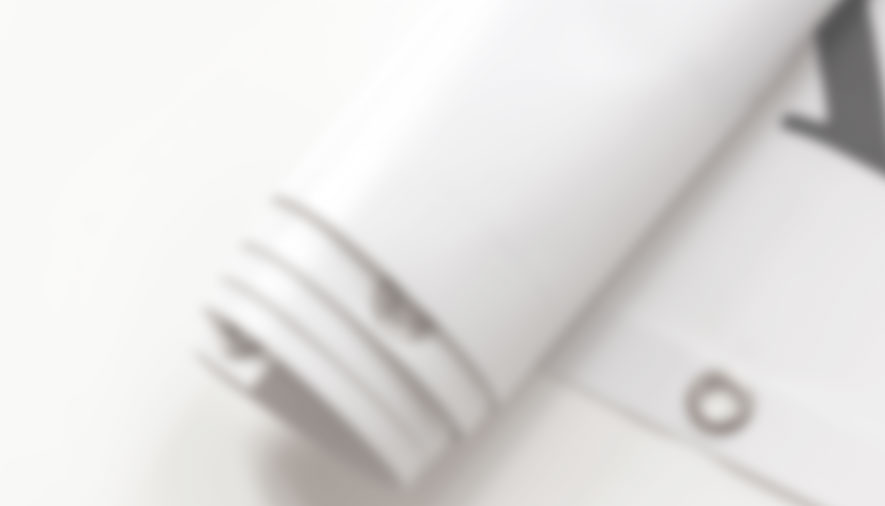 Would you like to sell our items?
We give you the opportunity to sell our printed articles through your online store. The customer receives the order from him as if it were yours.
Without complications.
Complete your catalog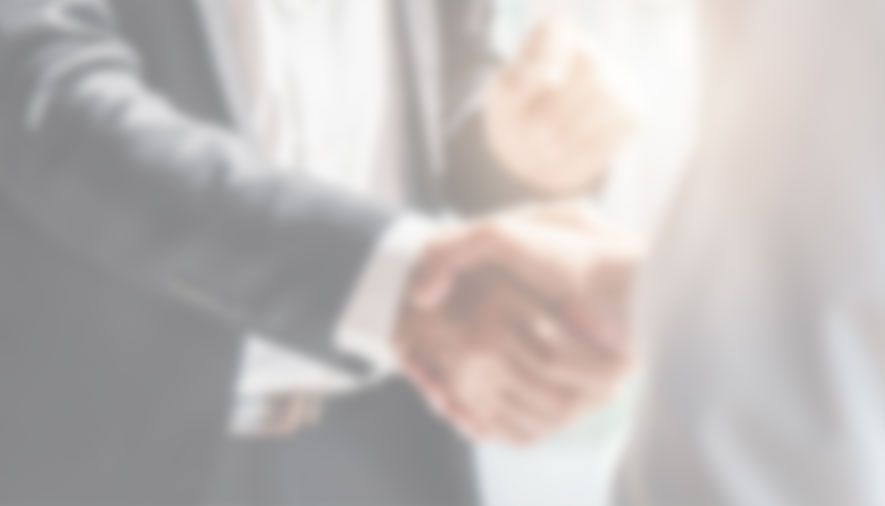 Do you want to market our software?
Become a salesperson for our software by showing the benefits that aPrintStore can bring to printing businesses.
That easy.
Be a reseller
Request more information and try a PrintStore!
Do you need more info? Contact us and request your free trial of the software for printers.